Optimized for Firefox. IE/Chrome/Mobile will have formatting issues.
MASTER
EXPERT
PROFICIENT
FAMILIAR
BEGINNER
Lived and Worked in New York City
And Brazil, Utah, Mexico, and all over!
Scroll down mouse OR press keyboard's down-arrow
Swipe from right to left
Interactive Resume of Karen Kleriga
CLOUD INFRASTRUCTURE (AWS, AZURE)
BUSINESS INTELLIGENCE TOOLS
Scripting and Programming Language
May 2014 - October 2014
BORDERFREE
Technical Implementation Specialist - Platform Integration Team
"Global e-commerce industry leaders"
PLATFORM IMPLEMENTATION
100%
Personally worked with Nieman Marcus, Macy's, Saks Fifth Avenue, Ann Taylor, Crate Barrel, JCrew, Sephora, Tommy Bahama
February 2013 - March 2015
ADAPTIVE INSIGHTS
Engineer Consultant and Project Manager
Budgeting, Forecasting & Reporting Saas Gurus
100% Remote
MANAGEMENT
15%
DEVELOPMENT
70%
DOCUMENTATION
15%
March 2015 - June 2015
COMCAST CORPORATION
Sense Corp Consultant
May be the only management consulting firm in the country where being brilliant isn't enough to land you a job. Sense Corp people must measure up on four criteria: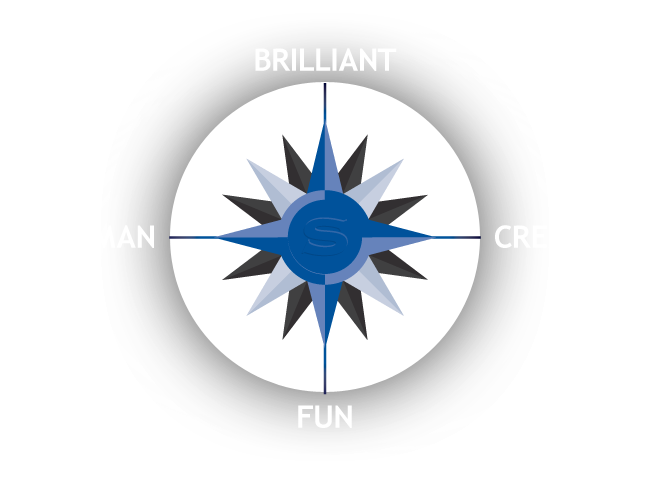 CONSULTATION
70%
DOCUMENTATION
15%
MANAGEMENT
15%
Karen Kleriga
(512)701-7520
karenkleriga@gmail.com